My Research at the Observatory in G&oumlttingen ?
First Step:
Simulating the Sun's magnetic field oscillation based on the dynamo-thoery.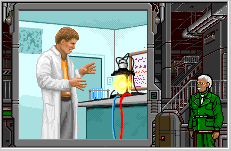 Second Step:
Use this knowledge to free mankind from it's limits. :-)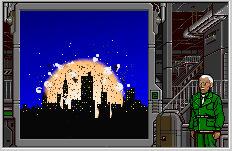 That's just the first guess! We'll see! OK?
My motivation is below zero! If you have any suggestions why I should gat to work, thanx!